2009.02.25
愛's Animal Kingdom
Today i am gonna introduce you to my animals. I have 4 guinea pigs, 4 rabbits, 2 hamsters and 1 chinchilla. They are all lovely pets but they are also terrors. My rabbits destroyed my laundry basket and dragged all the clothes out and it didn't end there. They destroyed some of my clothes too. Damn......
Twinkle
Baby
Mocha
Yuki
Amaya, Nozomi, Usagi
Orange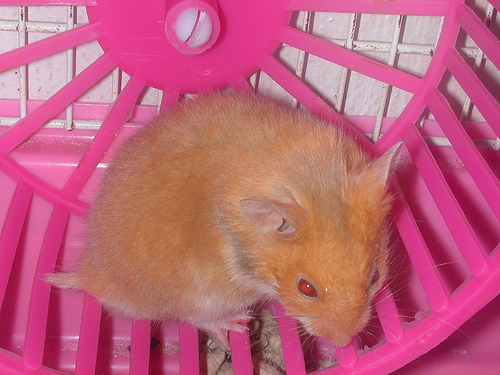 Grey
Phoebe
That's about it. They are my little rascals. Although Phoebe and Yuki are different species but they fight alot. I mean alot alot. What do you think will happen if i get a puppy and a kitten? Hmm...... Something to think about.